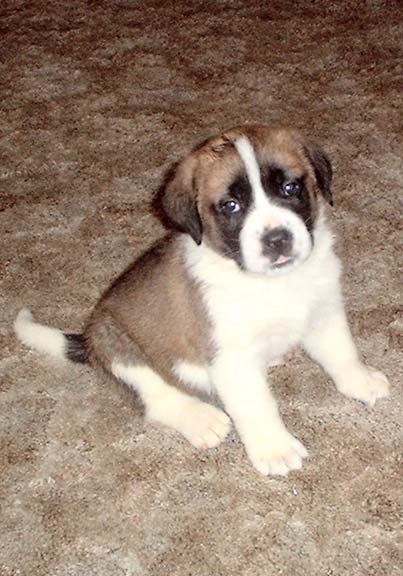 Thank you for visiting Fossil Farm Saints. We strive to breed for the qualities that continue to make the Saint a wonderful family companion.

Please browse the links at the left to learn more about the Saint Bernard breed, look through our nursery and look over our farm.

Saints are not for everyone! Please review the breed information link to assist you in deciding if this is the right breed for your lifestyle. We feel that once you get to know this gentle giant canine, you will not want to go back! Thank you for your interest.